Helping Home Buyers and Sellers from LAX to LA Harbor!
Thank you for visiting my website!  I hope you come back again and again as the content is updated daily.  Check out Melinda's Blog for up to the minute information about the Real Estate Market and Interest Rates
 
I encourage you to check out the local neighborhood and school details, mortgage information, interactive maps, listings of homes for sale, and many more features.
 
Please feel free to contact me if you have any questions about Buying or Selling Real Estate.  I have access to numerous home repair persons whom I am happy to share with you too.  Send me an email or give me a call any time!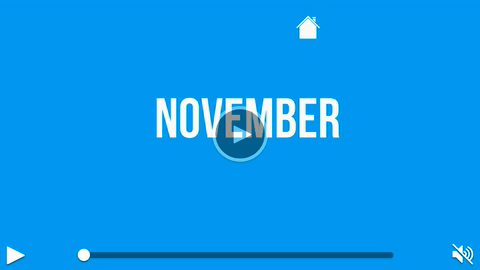 Keeping a pulse on the current status of the housing market is key to making confident and informed decisions. Let's connect to see if you're ready to buy or sell a home.
20 Tips for Preparing Your House for Sale This Spring 



Some Highlights:
When listing your house for sale, your top goal will be to get the home sold for the best price possible!
There are many small projects that you can do to ensure this happens!
Your real estate agent will have a list of specific suggestions for getting your house ready for market and is a great resource for finding local contractors who can help!



Find and compare local neighborhood home values
Save your favorite homes
Get new property alerts
Share with friends and family