Helping Home Buyers and Sellers from LAX to LA Harbor!
Thank you for visiting my website!  I hope you come back again and again as the content is updated daily.  Check out Melinda's Blog for up to the minute information about the Real Estate Market and Interest Rates
 
I encourage you to check out the local neighborhood and school details, mortgage information, interactive maps, listings of homes for sale, and many more features.
 
Please feel free to contact me if you have any questions about Buying or Selling Real Estate.  I have access to numerous home repair persons whom I am happy to share with you too.  Send me an email or give me a call any time!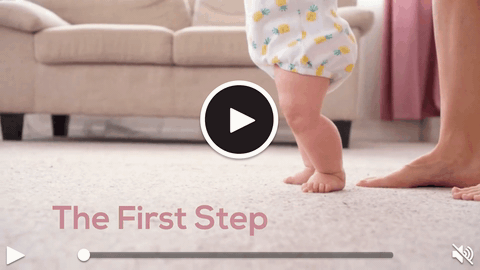 Are you planning on buying a home this year? Show homeowners that you are serious about buying by getting pre-approved for a mortgage! Let's get together to help you take the first step in making your dream of buying a home a reality!
Watch Now

Find and compare local neighborhood home values
Save your favorite homes
Get new property alerts
Share with friends and family